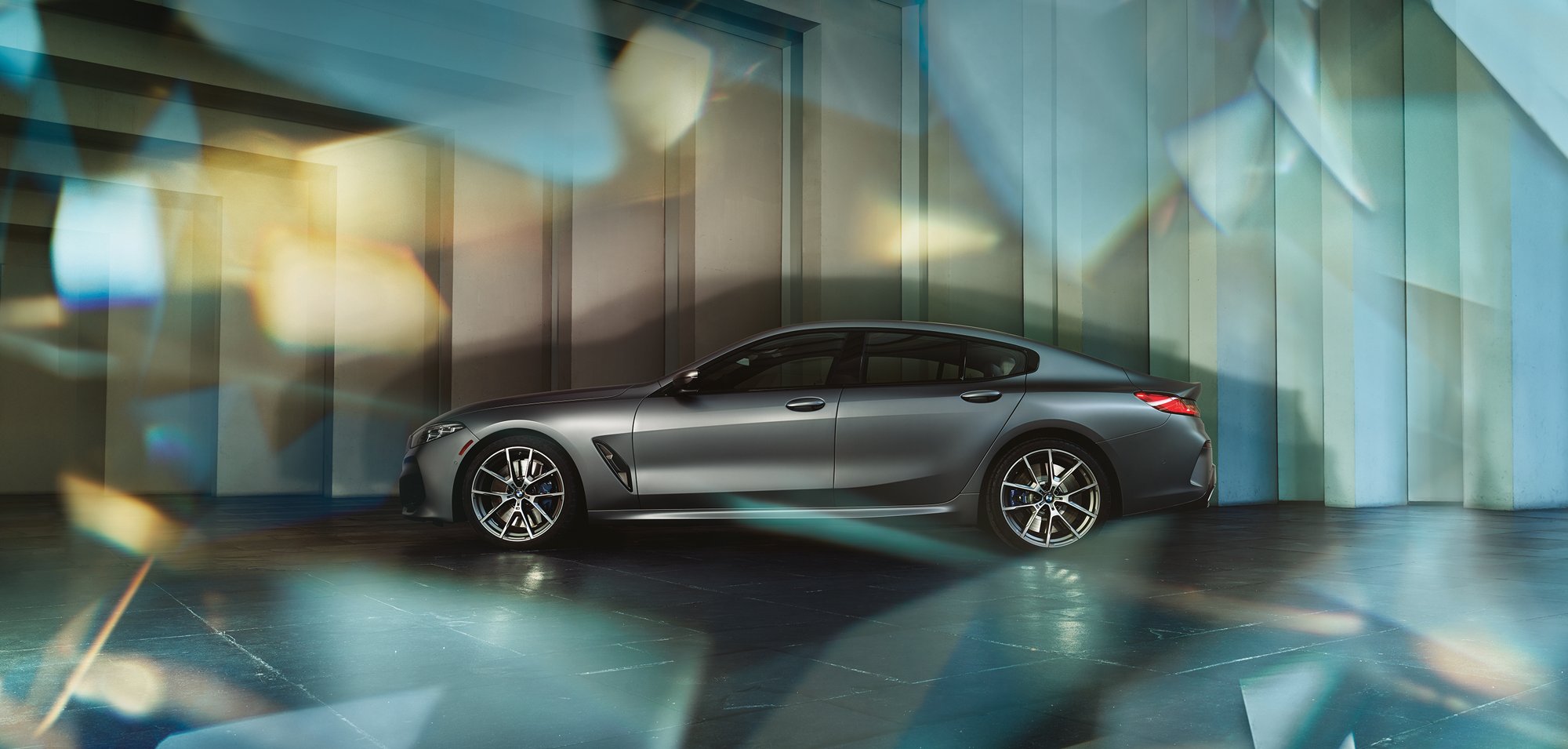 To inquire about
2021 sponsorship opportunities

please email admin@polohamptons.com

Become a sponsor at Polo Hamptons 2021 today! On July 24 and July 31, Polo Hamptons will produce a polo match and VIP event in Bridgehampton, New York. Polo is the pinnacle luxury event every summer in the Hamptons with mass-media coverage. Connect with our high-income and high-net-worth guests, a principal goal all luxury brands strive to reach. The results sponsors can look forward to are: increased brand awareness, attain relevant social media content, celebrity access, entertain clients, and boost sales.